RAVINDER'S KITCHEN
Show packaging for the show, Ravinder's Kitchen, TLC India. The treatment involves moments from her kitchen, juxtaposed with animated visuals depicting her travels and cooking influences in a split-screen format.
Client: BBC Worldwide Media Pvt. Ltd | Design Studio: Bombay Design House
EAT MANUAL
The opening packaging of the cookery show "Eat Manual," aired on the channel Zee Khana Khazana. I worked on the character and effects animation on this project
Client: Zee Khana Khazana Design Studio: Bombay Design House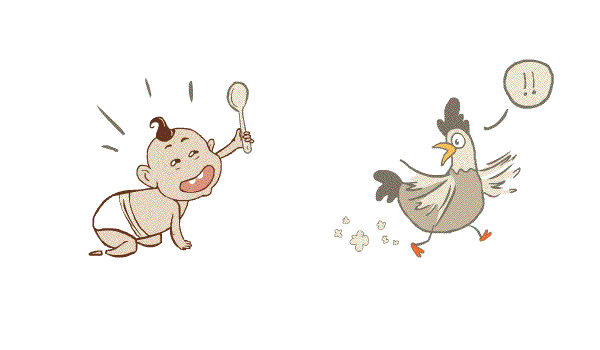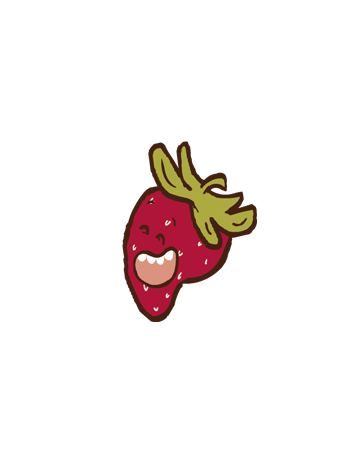 M.A.D. SPECIAL SPOTS
10 sec packaging for the children's Tv show M.A.D., aired on POGO. The elements were created using Photoshop and animated in Flash and After Effects.
Client: Turner International India Pvt. Ltd. | Design Studio: Bombay Design House
EMO ACHAAR
Animation/Character design for the proposed show 'The Adventures of 'Emo & Achaar' to be aired on Bindaas Channel, UTV India.
Client: GenX Entertainment Design | Studio: Bombay Design House

HARRY POTTER COUNTDOWN SPOTS
Spots designed and animated for the promotion of the Harry Potter blockbuster to be aired on HBO.
Client: Turner International India Pvt. Ltd. | Design Studio: Bombay design House